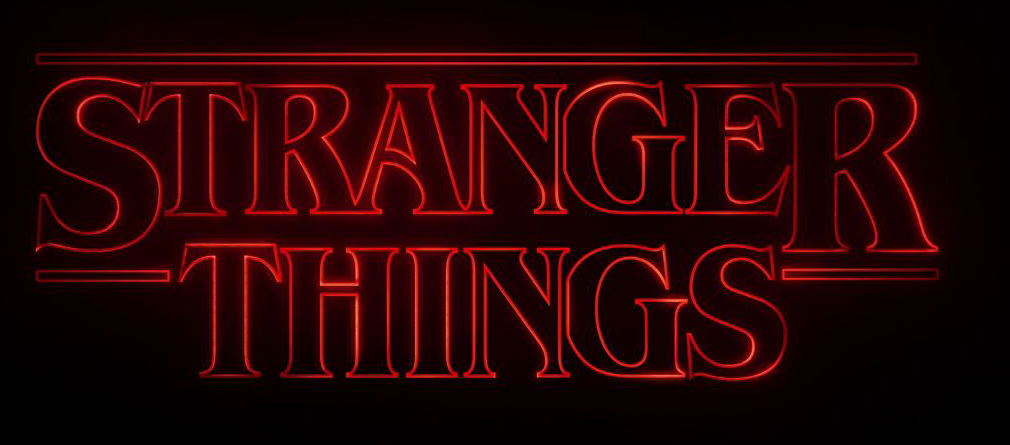 Stranger Things (demo/tribute)
A downloadable game for Windows, macOS, and Linux
"99 out of a hundred times, the missing kid is with a parent or relative. This is about that one other time."

The disappearance of Will Byers has the town of Hawkins, Indiana - and Chief Jim Hopper - on edge.
Based on the Netflix series created by the Duffer Brothers.
This is a one-room, point and click adventure game, done in tribute to the series. Created by Steven Alexander, James Mulvale & Jon Taylor-Stoll of Infamous Quests, this is a small labor of love.
Visit infamous quests at www.infamous-quests.com and follow them on twitter:
@IQ_Adventures


Install instructions
Windows - Self extracting .exe
Windows - also available in a regular .RAR compressed file.
Special Thanks to Edmundo for the Mac version.
Special thanks to Povl Ole Haarlev Olsen for the Linux build.

Special thanks to everyone who loves this show.